I don't even know if anyone checks this forum anymore, but I will post anyway. I've started doing "oekaki," which is like this glorified paint program. It's a pain to draw with a mouse, but the cool thing is that it records your drawing from start to finish.
My first one, some pin-up girl:
Second, my best friend:
Third, Catwoman!: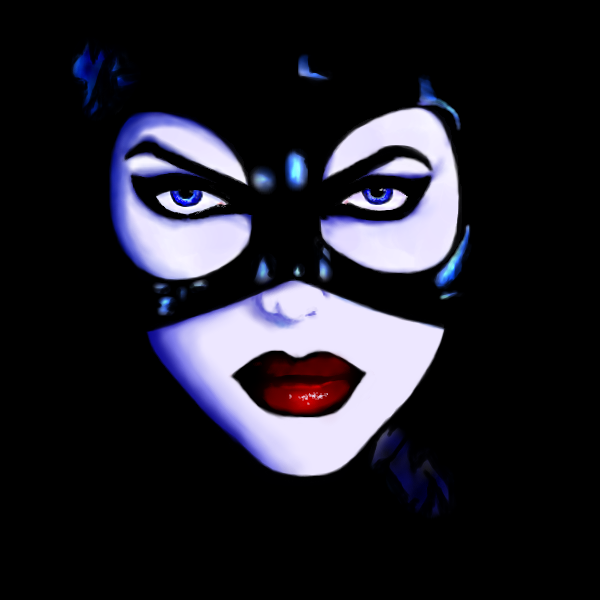 Fourth, the one I did today. It didn't come out quite like I wanted it to, and I kind of gave up at the end: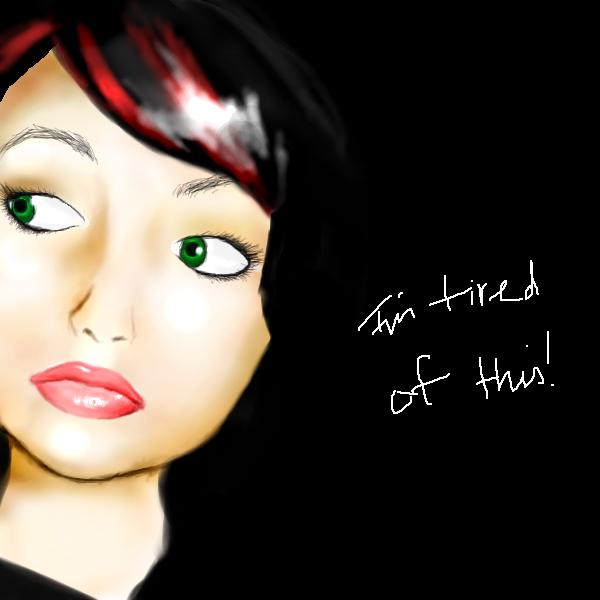 C&C most welcome. I'll post the animations of anyone wants to see them.